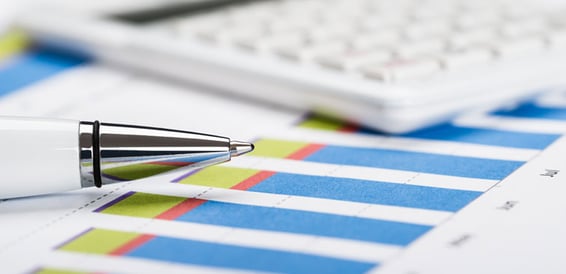 Our latest download is a sample of our BS 65000 Organisational Resilience SenseCheck Report, which offers organisations insight into the level of their resilience across key areas, as well as highlighting opportunities to improve resilience and business continuity planning.
According to the British Standards Institute, resilience is "the ability of an organisation to anticipate, prepare for, and respond and adapt to everything from minor everyday events to acute shocks and chronic or incremental changes." The British Standard Guidance on Organisational Resilience (BS 65000) outlines the importance of resilience for the success and wellbeing of your organisation. It states that "resilience is a strategic objective intended to help an organisation survive and prosper."
Measuring Capability Maturity
Our BS 65000 SenseCheck report shows organisations how they measure up against the standard, as well as against other participating groups. The SenseCheck can be used to measure your organisation's capability maturity against 8 key metrics including:
Coherence: The level of co-ordination of risk resilience across your organisation.
Validation: The level of documentation and understanding of available documentation across your organisation.
Adaptability: The level of adaptive capability across the organisation.
Ensuring that you have an integrated, adaptable and well-documented organisational resilience strategy is a complex process, and the first step to improving your existing provision is to highlight the areas that need the most urgent attention. As a business continuity consultancy and business continuity software provider, our solutions offer a comprehensive and clear analysis of your organisation with regards to key standards such as BS 65000 Organisational Resilience, or ISO 22317 Business Impact Analysis.
This sample report will show you the full range of areas your own report would cover, showing you how your organisation can identify areas of vulnerability before it comes against a real test of its resilience. Download it now to find out more.