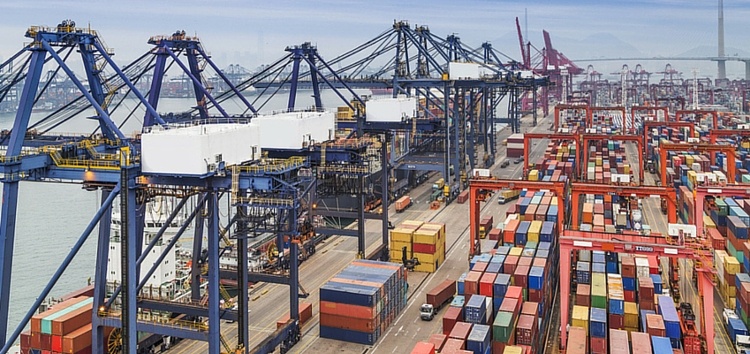 Over the past 18 months, Inoni has been engaged in a project to help Associated British Ports (ABP) create business continuity plans, improving their resilience and ability to deal with emergency situations.
We began working with ABP, the UK's leading port operator, in the aftermath of huge tidal surges on the east coast, which submerged their largest port, Immingham, and revealed a gap in their disaster preparations and business continuity planning.
Together with ABP's Resilience Manager, Martin Szakal, we created a business continuity platform and plan, adapted to the specific needs of their unique organisation.
Seminars and workshops at every port helped us to gain a deep understanding of the needs of this sector, along with its resilience challenges and particular attitude to risk. The findings from these events allowed us to work with Martin in creating business continuity emergency plans, for all 21 ABP ports, by the end of 2015.
An Ongoing Business Continuity Journey
Delivery of the plans was not the end of the story. Rather we used them to educate ABP staff and emergency professionals, before testing their understanding with a variety of rigorous activities and drills.
We then assessed the results, along with stakeholder feedback, and used our findings to further develop and improve the plans. This is an ongoing process, continuing today, and we are always finding new ways to better challenge the platform and so improve ABP's resilience and emergency readiness.
While the plans are not considered "done and dusted", Martin believes there are already conclusive results. ABP have moved on from their "roll up sleeves and get stuck in" mentality when it comes to emergencies and now are about to take a more strategic and structured approach.

Martin believes that ABP is now far more resilient and more able to cope with another disaster, should one arise. The Department of Transport seemed to agree when they were shown the plans, praising them for their professionality and adaptation to ABP.
For a closer look at the project and its results for ABP, read our case study: Building Business Continuity and Emergency Planning.