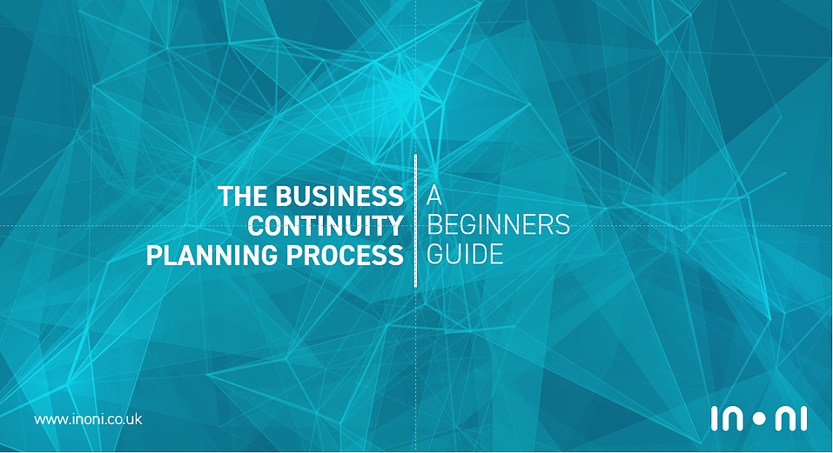 Almost every prudent business, large or small sees wisdom in buying some level of business insurance. We feel comfortable paying a small amount (premium) that will deliver a larger amount (claim) if we suffer a sizeable loss.
However, insurance won't keep your customers happy whilst they wait for you to rebuild. It won't organise your people, ensure you can find capacity elsewhere or help you decide how to respond to the challenging conditions you now face.
Business continuity does these things. It works hand-in-glove with risk management and insurance. It's not difficult and the guide below explains how to do it.